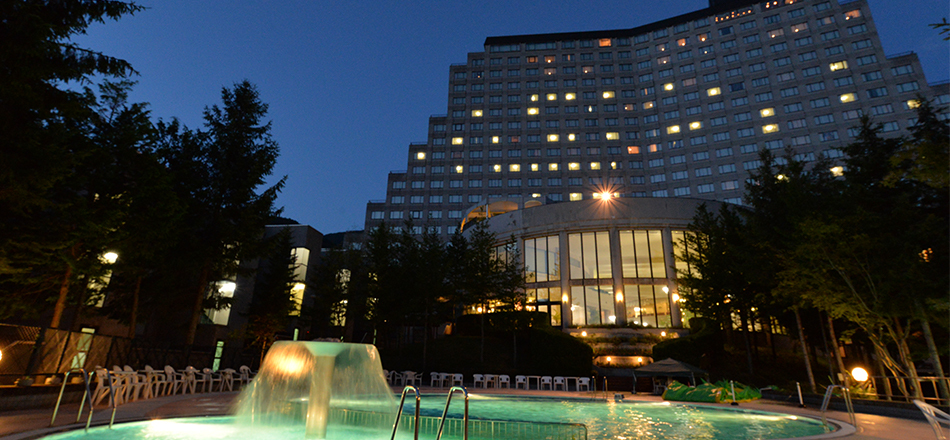 Address
2414 Kawagetatennozaka, Inawashiro-machi,
JP
Website
About Hotel Listel Inawashiro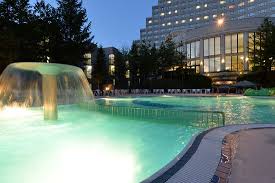 Good location overlooking Mt. Emei, Lake Inawashiro, Aizu Ogi Kogen Inawashiro Onsen Yumoto Hotel Listel Inawashiro. About 10 minutes from Inawashiro and Inawashiro IC. Located on a plateau resort 600 meters above sea level, Listel is a large resort facility with a view of Lake Inawashiro below. From spring to autumn, on flowering plateau resorts such as rape blossoms, camomiles, lavender and cosmos. And it is a good location of about 30 to 40 minutes by car to the natural rich back fence and castle town Aizu Wakamatsu. In addition, facilities such as golf (affiliated facilities) and tennis and futsal are also enhanced, making it suitable for travel for sports purposes. In winter, it will be transformed into a winter resort where you can enjoy skiing and snowboarding at the adjacent ski resort of the Mogul World Cup.