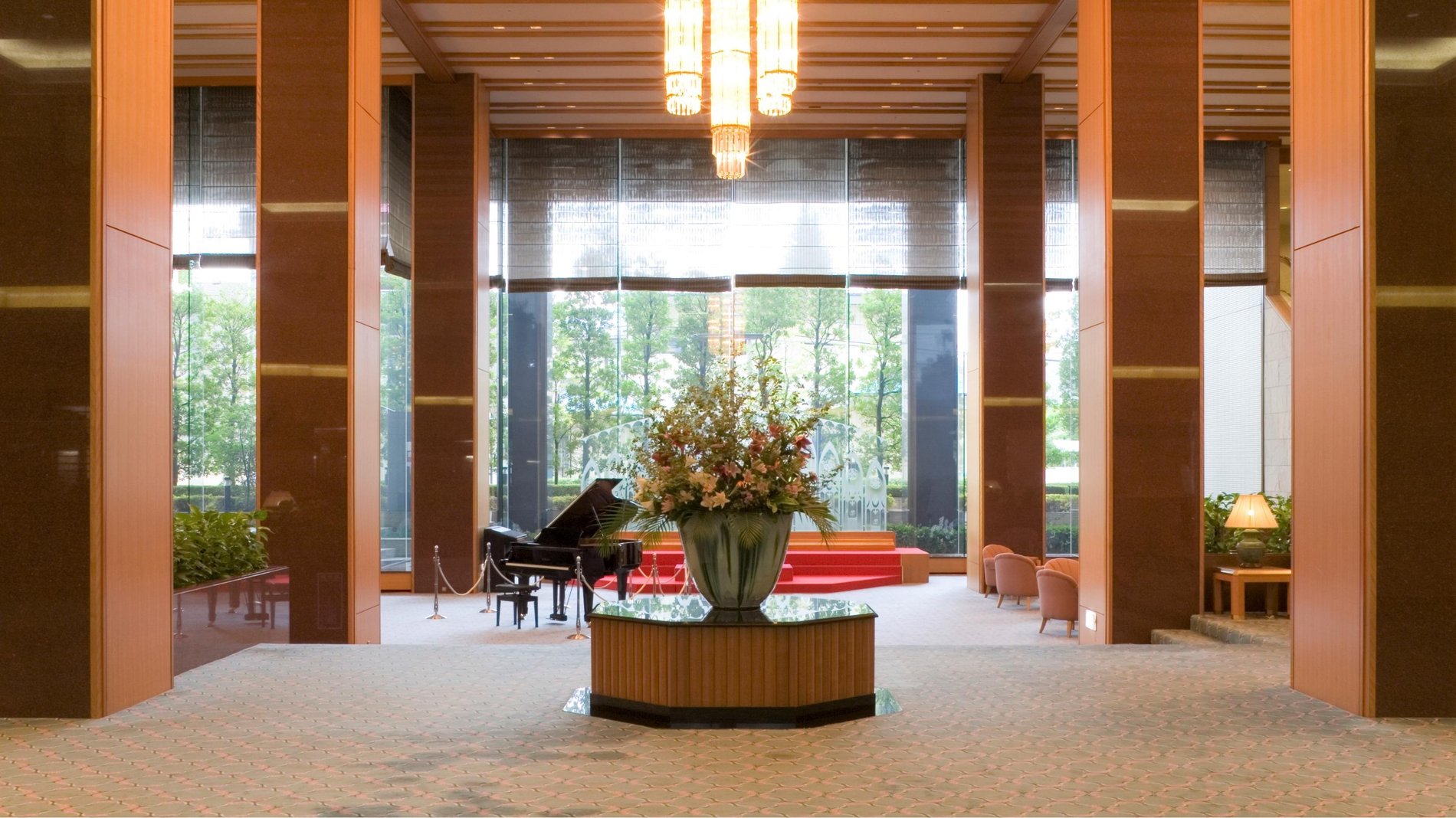 Recommended
01. Spacious space

There is a profound feeling when you enter the entrance, but the open lobby with a colonnade and large windows opens up. The hotel has 4 restaurants and bars: Western, Chinese, Japanese and Teppanyaki. In addition, there are 22 large and small banquet halls that can be used for various purposes such as Tohoku's largest large-scale banquet that can accommodate up to 2000 people with standing meals, small gatherings and so on. The There is an underground parking lot that can accommodate 250 cars. There is an elevator in the underground parking lot, so you can move smoothly into the building. There is no worry of getting wet in the rain.

02. Luxurious room

The guest rooms with a refreshing view and views of Mt. The bed is equipped with a semi-double bed even in a single room. In addition, we offer a wide range of spacious rooms and Japanese-style rooms for families. The quiet and calming room creates the ultimate relaxation.

03. Cooking using ingredients from Fukushima Prefecture

The chef uses the ingredients carefully selected by the chef. The dish, which mainly incorporates seasonal ingredients from Fukushima, is made with great care from one dish to another. Proposing new foods and sweets, we send out the fun and joy of food.

04. Convenient location

5 minutes by car from Koriyama Station West Exit. It can be used functionally as a base for sightseeing, leisure and business. Good access to Aizu, Iwaki, Nihonmatsu etc. on Tohoku Expressway and Joban Expressway. There are many buses to Koriyama Station near the bus stop.
About Hotel Hamatsu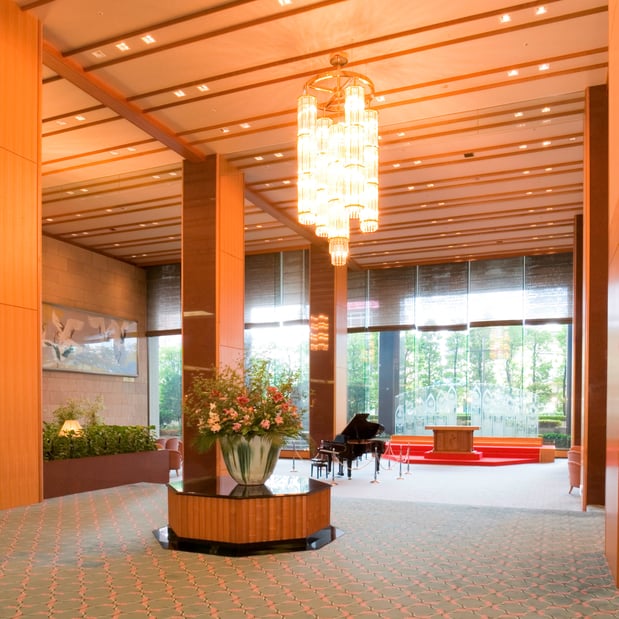 We will treat your important guests in a comfortable space. Each restaurant holds daily and weekly lunches, events and fairs. In addition, at the bridal, we will help all Hotel Hamatsu staff to be the best day.