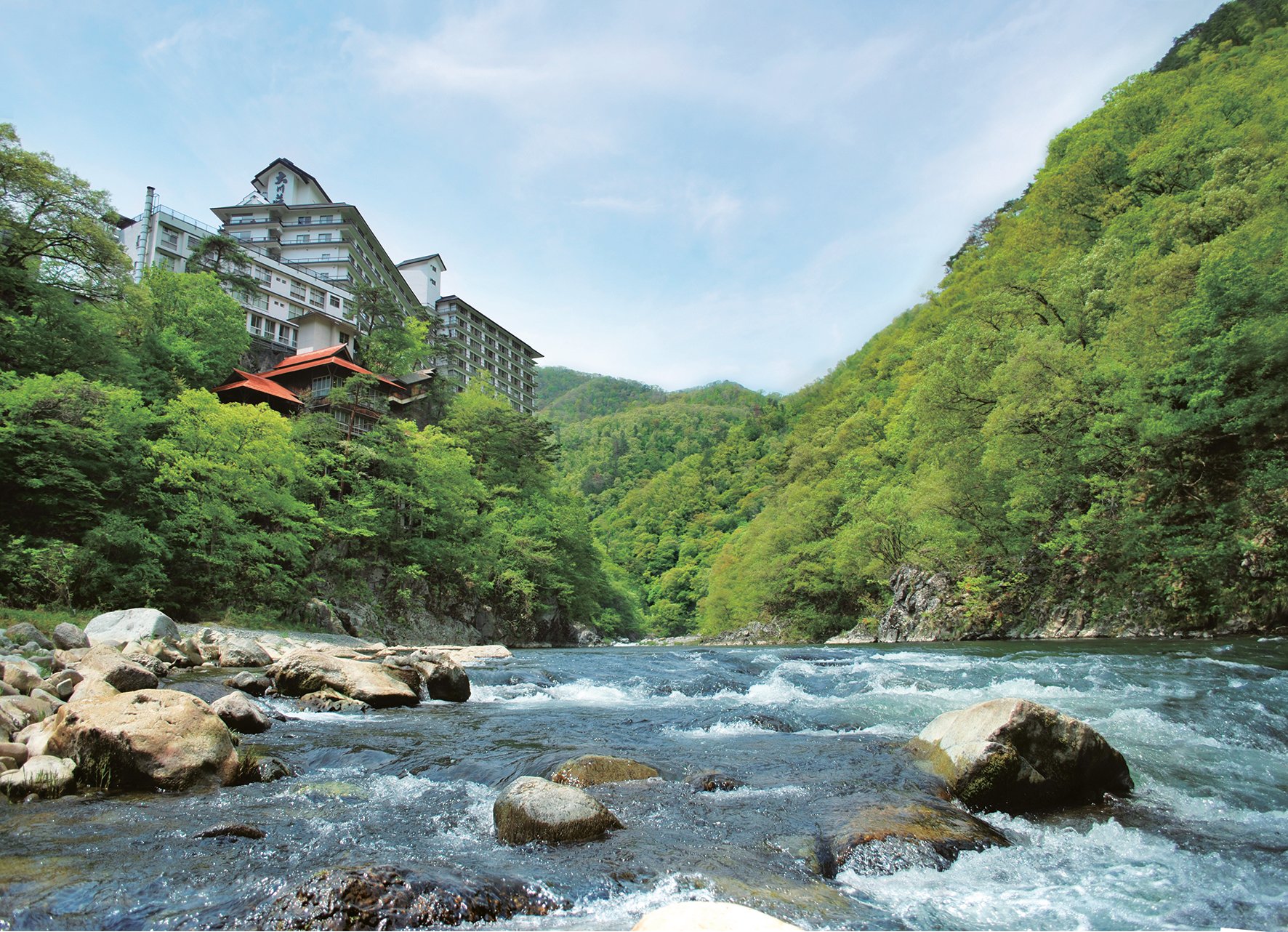 AIZU ASHINOMAKI ONSEN OOKAWA SO
Address
984, Shimodaira, Ashinomaki, ooto-machi,
Aizuwakamatsu-shi
Fukushima
JP
Website
About AIZU ASHINOMAKI ONSEN OOKAWA SO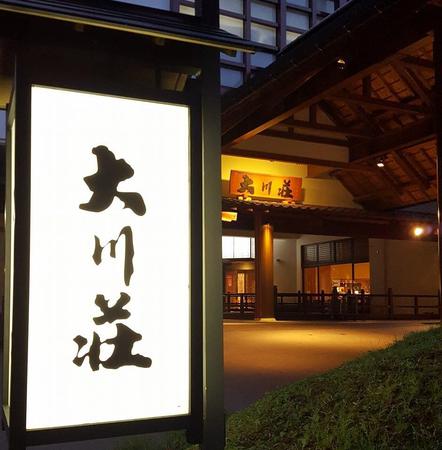 Fukushima Aizu Wakamatsu "Ashinomaki Onsen" Okawaso. A long-established hotel boasting a superb open-air bath overlooking the Okawa Valley and advanced Kaiseki enjoying the four seasons of Japan. For families, couples and groups, you will be able to relax and enjoy the wonderful view of Oku Aizu.